"The Fun Club"

---
Club Caller & Cuer
Executive
Committees
Club History
Home

E-mail For additional Info webmaster
---
2017-2018 Club Information
We are a Mainstream Club
Club night starts on Wednesday October 4th, 2017
[New Dancer Lessons begin Sept. 20, 2017]
and we dance until April 25, 2018.
Wednesday, April 18, 2018, is our Annual General Meeting (no dance that night)
Wednesday nights 6:00-7:30 PM - New Dancer Lessons,
7:30-9:30 PM Mainstream, with two Rounds between Tips.
Followed by refreshments and socializing once a month.
New Dancer FREE Class is Sept 13th, 2017, 6:00-7:30 pm - FREE dance for all.
Lesson Series starts Sept 20st, 6:00-7:30 pm - Fee required
See "New Dancer Page" Click Here
We meet at Westbank United Church Hall,
3672 Brown Road, in downtown West Kelowna.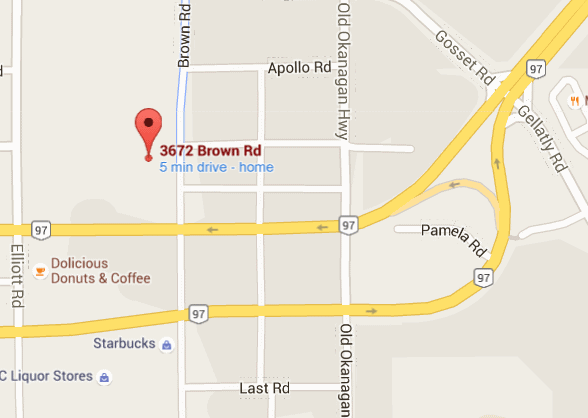 ---
2017 - 2018 Club Caller & Cuer
Caller: Dustin McGifford 250-488-8679
Instructer-Caller New Dancer Class: Dustin McGifford
Rounds Cuer: Regine Anderson 250-493-4248


---
President: - Lynda Bjalek 250-763-0084

Vice President - Greg Henrickson
Secretary - Carol Masse
Treasurer - Irene Nadain
Kitchen Convener - Cheryle Wade with Sandy Basarab
Westsyde Squares Publicity - Volunteer Needed
Okanagan Square & Round Dance Assoc. Delegates
- Lynda Bjalek
- Greg Henrickson

Alternate Okanagan Square & Round Dance Assoc. Delegates
- Carol Masse
- Gail Davis



---
New Dancer Class - Bill & Bev Holland with Linda and Terry Green assisting
Decorating Committee - Carol Masse
Club Historian & Photographer - Ron Mills
Telephone Committee - Open
Westsyde Websmaster - Gail Davis
Sunshine Committee - Sandy Basarab
Caller, Cuer Coordinator - Lynda Bjalek

---